Stan, Kyle, Cartman and Kenny survived the pandemic, but will never be the same "Post Covid" in this new "South Park" movie trailer.
Paramount+ dropped a teaser trailer for South Park: Post Covid, a movie set 40 years after the pandemic that reveals what Stan, Kyle, Cartman and Kenny look like as middle-aged men.
The teaser for the full-length movie–a follow-up to the Emmy-nominated South Park: Pandemic Special–shows the grown-up South Park kids banding together once again to solve a yet-to-be revealed problem.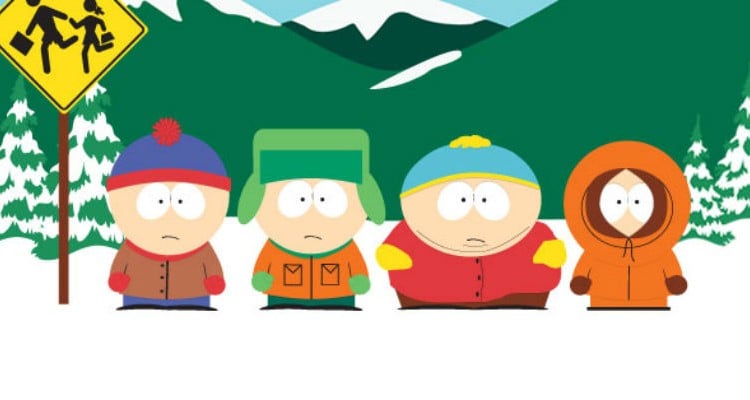 Viewers get a look at Stan and Kyle as adults in the new teaser along with a sneak peek at Stan's visibly-aged dad Randy Marsh.
Watch the video teaser for South Park: Post Covid above, and if you have Paramount+, you can stream it for one day only on November 25. A second made-for-TV South Park movie is also expected to arrive sometime in December.

Tags: COVID-19 Entertainment Paramount+ South Park trailers video